Paul Rohrlach announces the release of version 0.4.0 of the UpStage software.
The first milestone in the UpStage rebuild has been reached ahead of time! A working prototype of the stage functionality has been completed and demonstrated.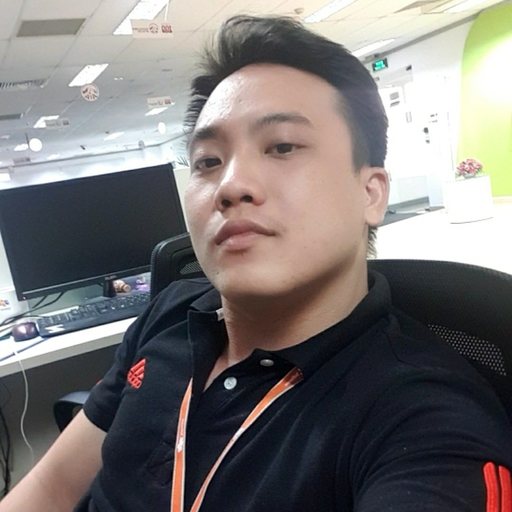 Nguyen Hong Phat has joined the UpStage development team as a front end/VueJS developer.