2020: complete rebuild to mobilise UpStage!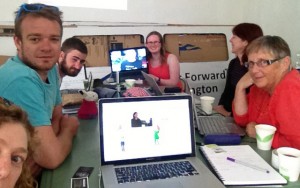 UpStage is an open source software development; we welcome any interested developers to join the team.
In 2020, we are beginning a complete rebuild of the platform – get involved now to contribute to this exciting project! As part of the Mobilise/Demobilise project, the new platform will function on mobile devices as well as desktop computers (no longer dependent on Flash) and incorporate other enhancements. Lead developer for this project is Paul Rohrlach.
How to get involved:
Recent links
Archival Links & Documentation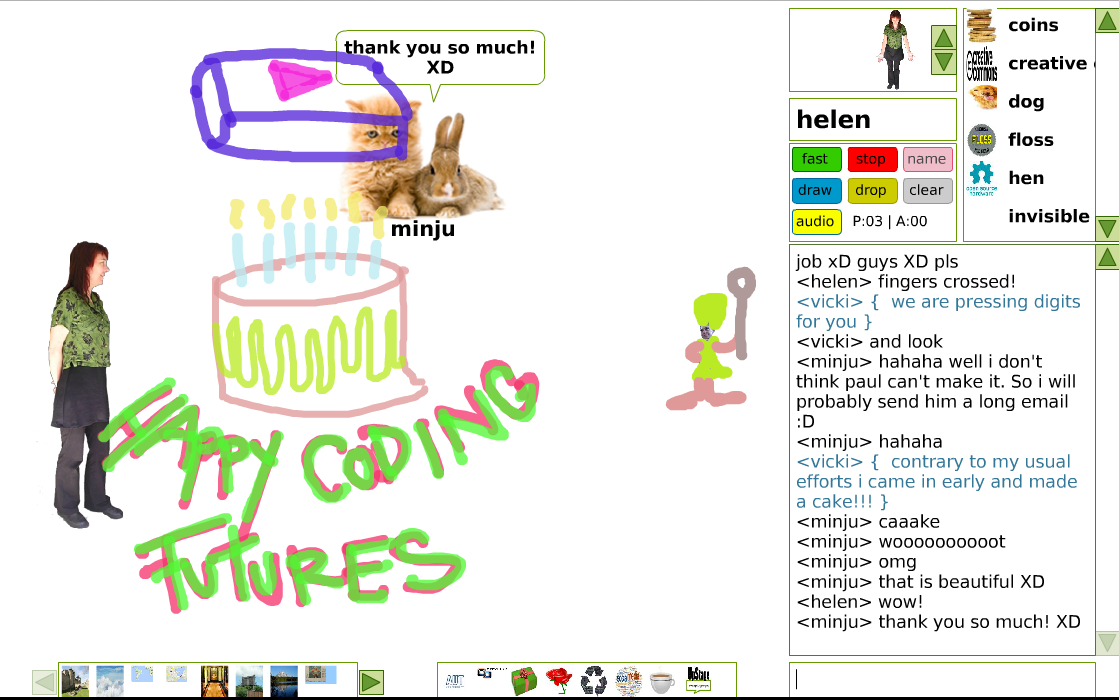 Note: previously we used Sourceforge, and there is still some information and history of the project accessible here. But this is not up to date and anything relevant has been migrated to Github.

Developers' Blog