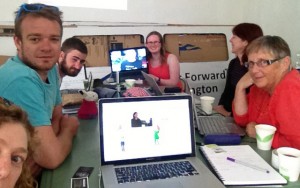 UpStage is an open source software development; we welcome any interested developers to join the team. As of 2018, we have begun work on Limelight, a completely new rebuild of the platform – get involved now to contribute to this exciting project!
You can:
Developers' Blog
Archival Links & Documentation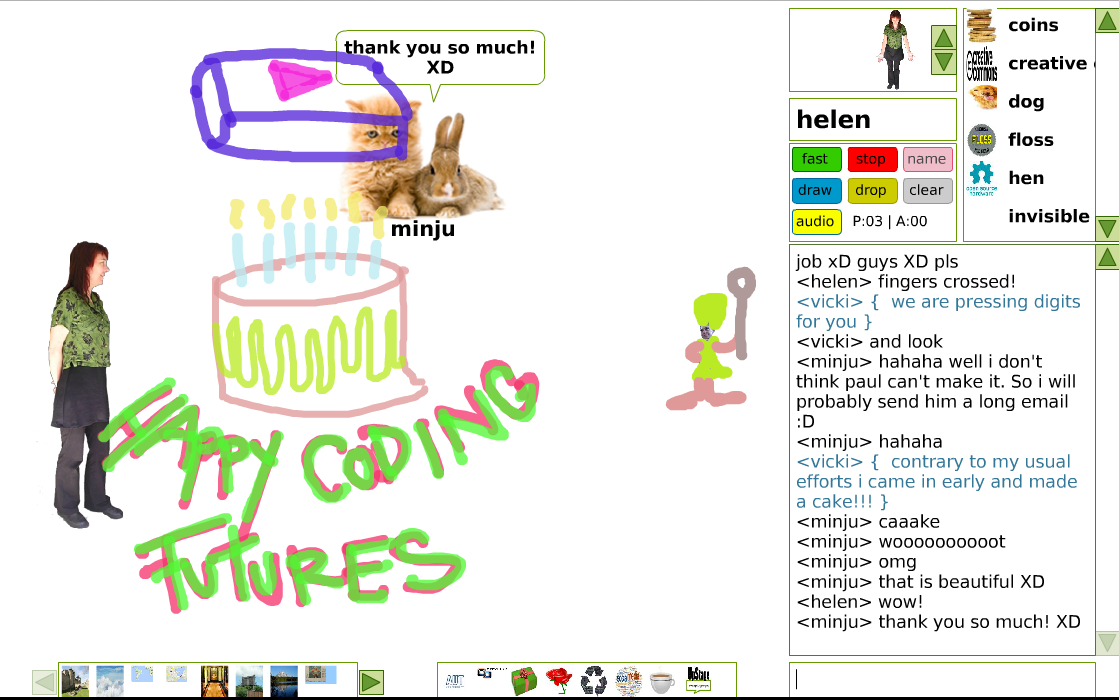 Note: previously we used Sourceforge, and there is still some information and history of the project accessible here. But this is not up to date and anything relevant has been migrated to Github..