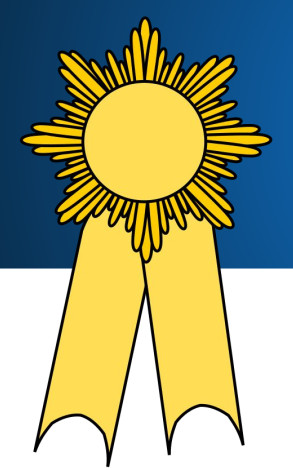 UpStage has won an Innovation award in the education section of the UNESCO TechCul initiative!
After participating in the one-day Ideathon event, which attracted over 400 participants from 34 countries, UpStage was one of 25 shortlisted projects that were invited to pitch our idea to the jury members on 9 January. For the pitch, we had to create a short video as well as a slide presentation and one-page brief. This was a very good process for us to work through, as it has given us the starting point for a sustainable business plan for UpStage, and ideas for how to manage the project in the future.
The event was organised and coordinated by FOSSASIA, a very active organisation promoting and supporting open source software projects and developers in the Asia-Pacific region. It was very inspiring to see all the other projects that were presented, ranging from ideas to sustain traditional arts and crafts to virtual museums and cultural tourism apps.