After a hiatus to clean up some gnarly server issues and disentangle a few bugs in the new V3, UpStage will once again open its doors to anyone who is interested in discovering how this real-time digital performance platform can be used to create innovative live events!
The open walkthrough will take place on July 20-21 (depending on your time zone) and there will be two sessions in order to cater for people in different time zones: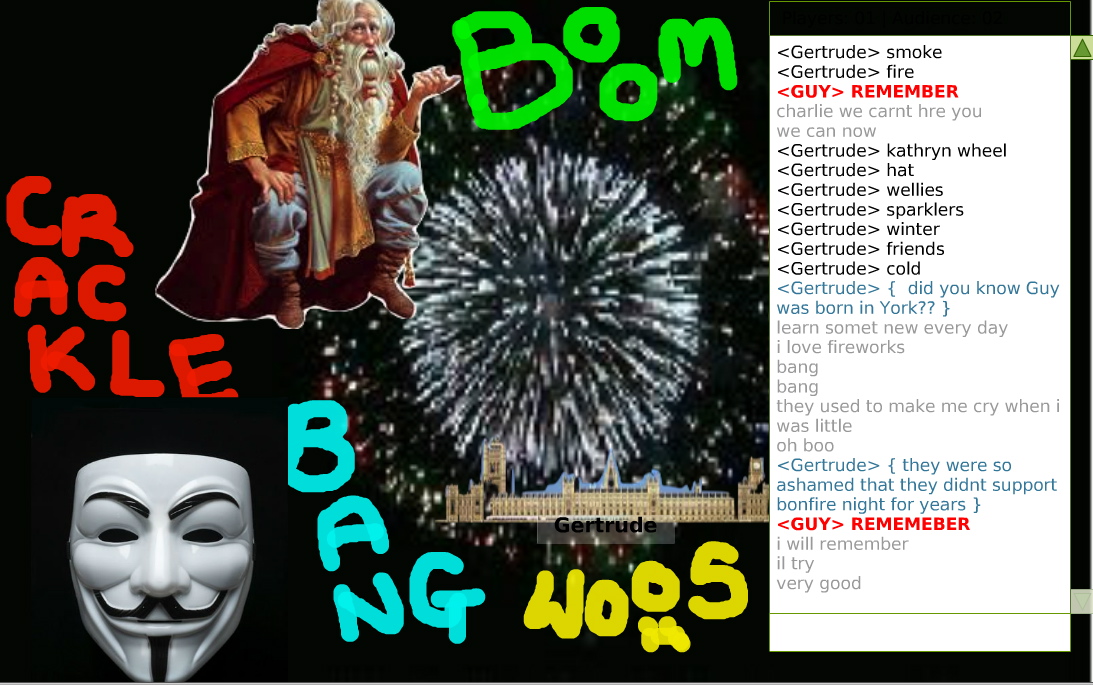 During the walkthrough, which lasts approximately 1.5 hours, you will learn:
how to operate digital avatars, images and animations on the UpStage stage
how to play and mix in real-time digital audio files
the basics of audio-visual streaming through UpStage
the basics of creating live online performances for online audiences.
You will meet some of the UpStage artists and be able to ask questions about the project and about cyberformance and networked performance in general.
The open walkthrough is free and is open to anyone who is interested creating their own cyberformances in UpStage, or generally interested in UpStage. To register and receive a guest log-in, email info@upstage.org.nz.
UpStage is accessible via a standard web browser with the Flash player plugin, and via standard domestic internet connections. If you are attending the walkthrough from behind an institutional firewall, such as a university network, please check beforehand that the firewall allows access to UpStage. You can check this simply by accessing the stage from the institution's network; if you see a chat window on the right of the screen then it's all fine.