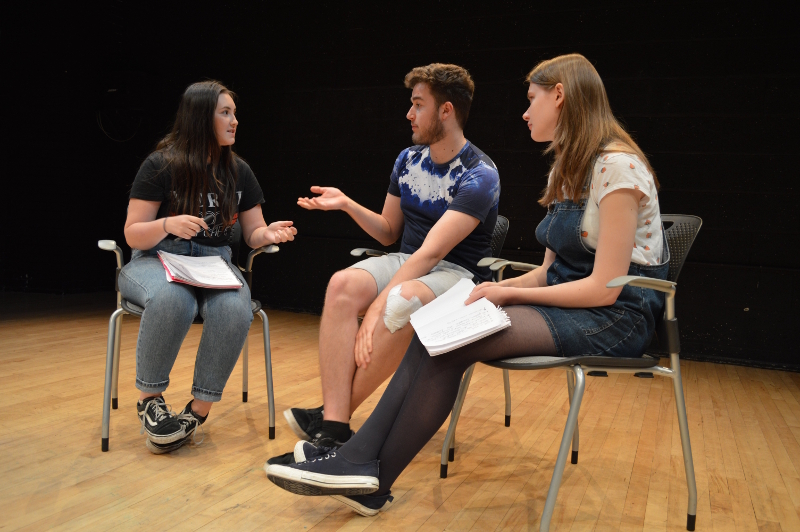 Nationhood? What is it? What does it mean?
From 14-25 May 2018, students at Northumbria University in Newcastle, UK, will research the topic of nationhood and use Linda Taylor's "operations of dialogue" process to create performances. Collaborating with Helen Varley Jamieson, the students will use UpStage and the format of "We have a Situation!" to bring their work to a global audience and stimulate transcultural discussions on nationhood.
The performance takes place on Friday 25 May, at 7pm UK time; find your local time here.
More information is available on the WHAS website.

Click here to enter the stage.
Please note that UpStage does not work on mobile devices such as tablets, iPads or smartphones. It should work on any standard computer and browser. If you have trouble entering the stage, please try the following:
check that your browser has the latest version of the Flash player plugin (free download here);
try a different browser;
if you still have problems, your internet connection may be behind a firewall that is preventing access to UpStage.