UpStage has been invited to participate in the Network Music Festival with a performance of Jeux de Massacre, followed by a presentation and discussion about audio tools in UpStage and how they might be enhanced. If you're interested in the evolution of the UpStage platform, and particularly in the audio side of things, please come along! The performance will take place on 15 July 2020 at 11am UK time (find your local time here).
How to join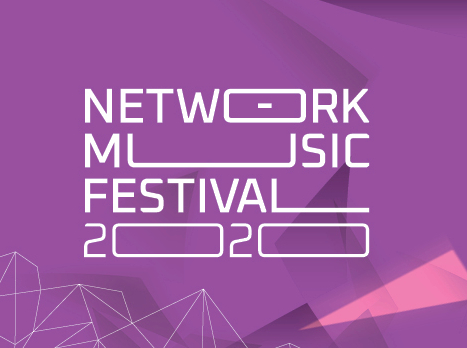 Jeux de Massacre will be performed live in UpStage. You can either join the performance in UpStage, where you will be able to interact via a text chat, or you can watch as live stream of the performance provided by the Network Music Festival. The post-show discussion will take place in Big Blue Button, hosted by the festival.
Note: UpStage does NOT work on mobile devices such as tablets and smartphones, you must use a browser on a laptop or desktop computer. You may also need to manually allow Flash in your browser – see this page for information on how to manually enable Flash. We are working on a new platform that will overcome these access problems!
To receive notifications and reminders about the performance, please sign up via Eventbrite: https://jeuxdemassacre.eventbrite.co.uk
About Jeux de Massacre
"The project started as a creative and playful escape from the COVID-19 lockdown, allowing us to collaborate remotely and adapt the play for the UpStage online platform." Christina Papagiannouli.
In 1970, absurdist playwright Eugene Ionesco wrote Jeux de Massacre (known in English as The Killing Game or Here Comes a Chopper) – a dark comedy in which the plague ravages a small town and everyone dies. As a new pandemic overwhelms the globe and people rush to isolation and internet communication, it seems appropriate and timely to translate this work from the stage to cyberspace. Christina Papagiannouli (UK/Greece) has teamed up with Clara Gomes (Portugal), Helen Varley Jamieson (Germany/Aotearoa NZ), Miljana Perić (Serbia) and Vicki Smith (Aotearoa NZ) to produce Jeux de Massacre in UpStage and adapt it to current crises.