Go to the UpStage web site
for information about events,
the community and more ...
You'd pay to go to the theatre, the movies, a concert ...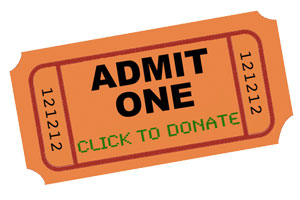 so if you have ever enjoyed
an UpStage performance,
please consider making a donation
in lieu of buying a ticket.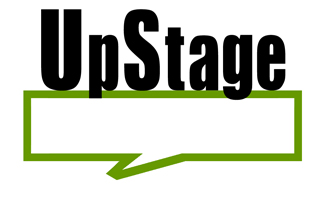 UpStage is an open source platform for cyberformance:
remote performers combine images, animations, audio, web cams,
text and drawing IN REAL TIME for an online audience.
All you need is a web browser!
Excerpts from Temos uma Questão!, Rio de Janeiro, 7 November 2015.